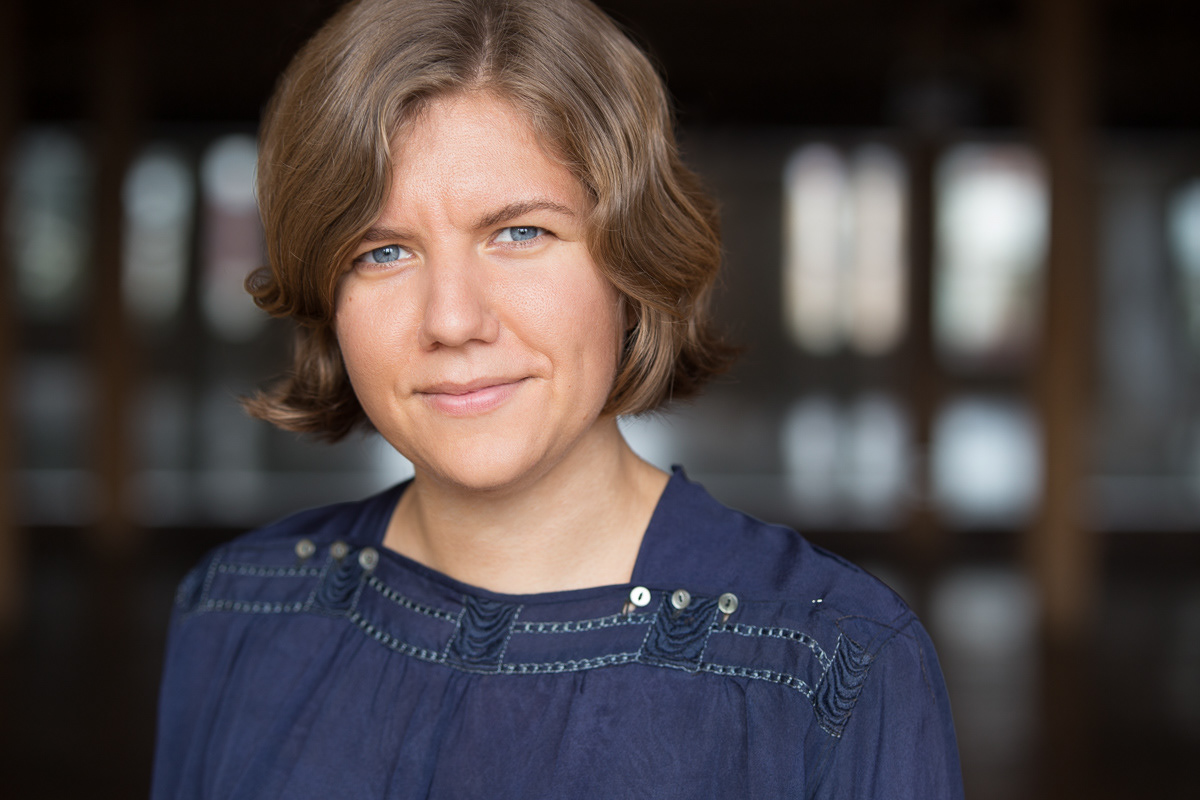 Elsa Hiltner Costume Design
I am a freelance Costume Designer and Wardrobe Stylist for theatre, film, commercials, and events with 16 years of experience in the industry. I am based in Chicago and work nationally.
I hold a BA in Costume Design from Western Washington University and a Wigs and Hair Production Certificate from DePaul University. I am a co-founder of On Our Team, and a Company Member of Collaboraction.
Clothing is a language. Costume Design is a conversation.
My designs are based in storytelling, research, and collaboration. My costumes speak about the characters, relationships, the plot, and environment all while looking as natural on the surface as if the characters had dressed themselves.
I have a deep interest in Middle Eastern dress and have studied fashion history in Syria, Jordan, Turkey, and Morocco.
Concept. Creation. Distinctive Design.
Need something unusual? I also design and create distinctive costumes - patterned, built, and fit to the performer's body. I am skilled at using unconventional materials and creating outlandish, attention grabbing pieces. (Check out my designs for "Project Subway", made entirely out of Subway branded materials!) 
I can accommodate short turnaround times and tight schedules, and am willing to travel.
​​​​​​​